Elite Planters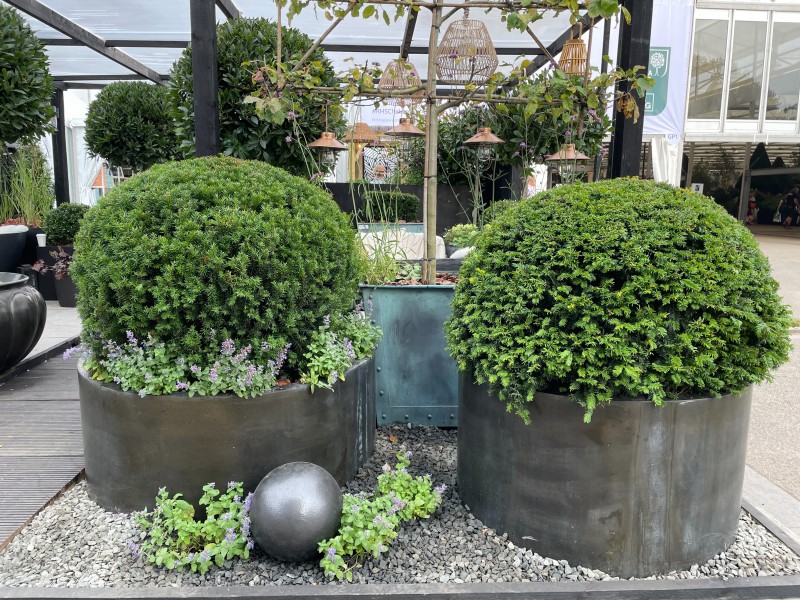 New for Chelsea Flower Show 2021, we heard your calls for a large but smart planter and we created this beautiful cylindrical planter in antique brass or antique zinc.
They are perfect as a pair or as a stand alone center piece, with a large tree, a beautiful box ball, a herb garden or even a pond! The beauty of the antique brass finish is that more you polish the finish the moor it will shine like real brass and therefore the planter or the plant can be the eye catching part of the arrangement - although you may need to plant something large to take the limelight away from these beauties.
Due to the nature of these planters and the skill of the men in our warehouse; you can have these planters at any height! Yes they come at 80cm and 60cm as standard- but you really can have any height!