Our Story
For more than forty years we have led the field with our quality garden planters, pots, garden troughs, tubs, urns, water tanks and wall fountains.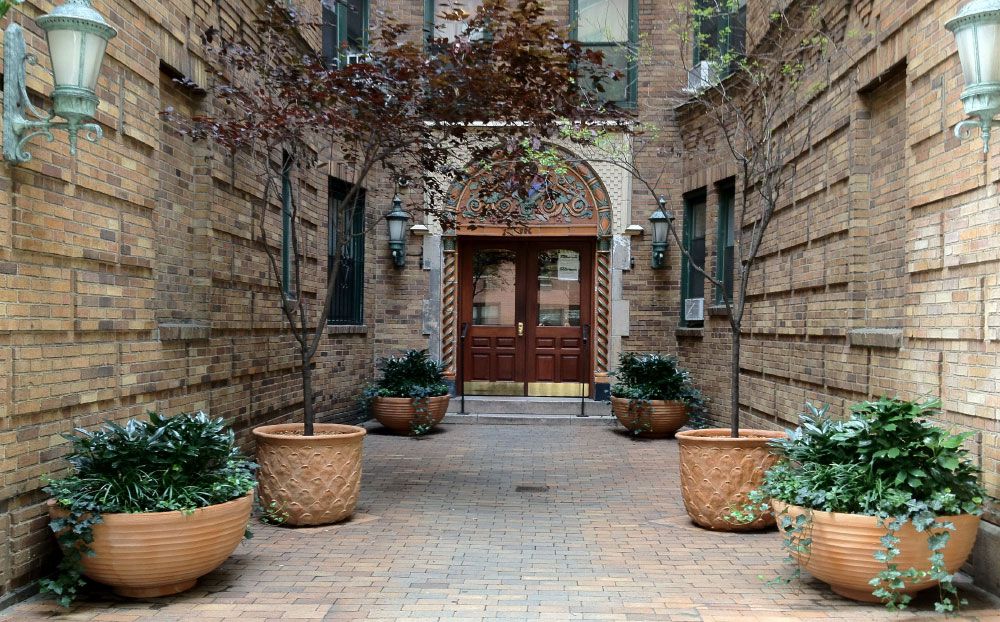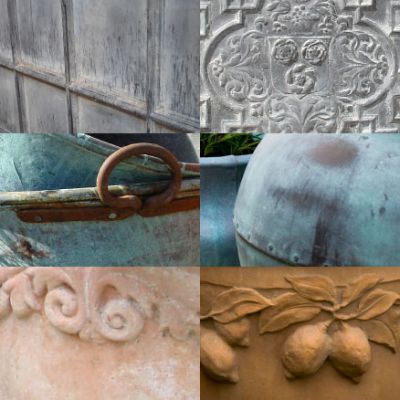 The art of deception
For over 25 years our skilled designers and craftsmen have produced decorative fibreglass plant containers. We design and exclusively manufacture in fibreglass (also called fiberglass and glass fibre) for its lightness and to withstand the test of time. We are a UK based company and the established experts in outdoor antique and contemporary finishes.
All our designs are made by hand to cleverly replicate terracotta, lead, bronze and beaten copper, alongside contemporary nishes mimicking modern concrete and high gloss ceramic.