Contract Projects
We work with many prestigious architectural firms and landscape designers on projects ranging from the gardens and terraces of some of the largest hotels in the world to small urban courtyards.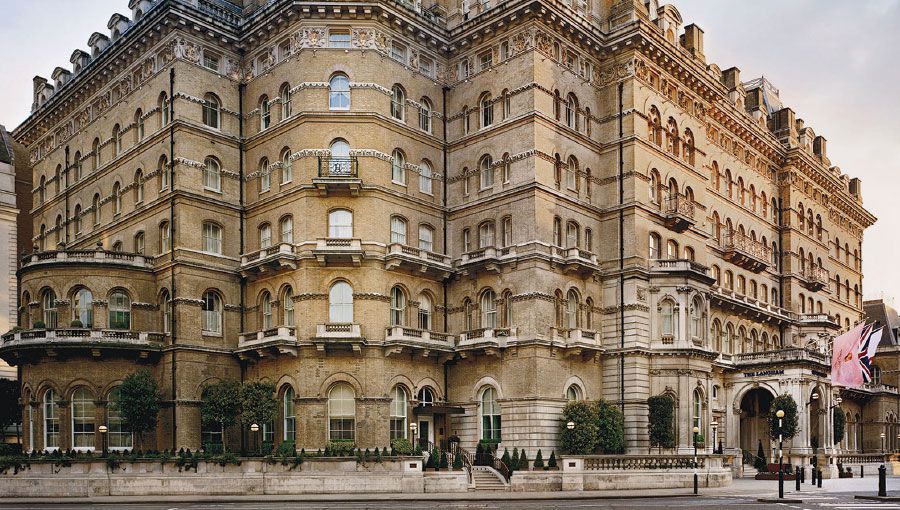 The Langham Hotel, London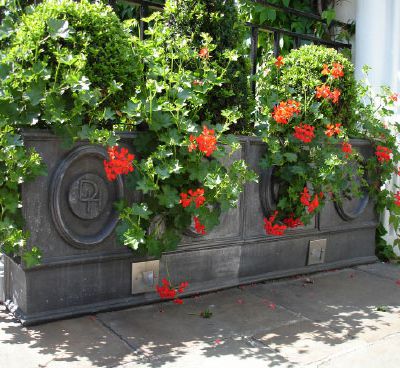 Bespoke trough with footlights commissioned for Durrant Hotel
Our services include site visits, engineered drawings and full installation where required. Design and production starts in our offices and workshops in East Sussex and we export worldwide.
We manufacture more than just planters including water features, wall panels and greenhouses. Please contact us to discuss your requirements however large or small.