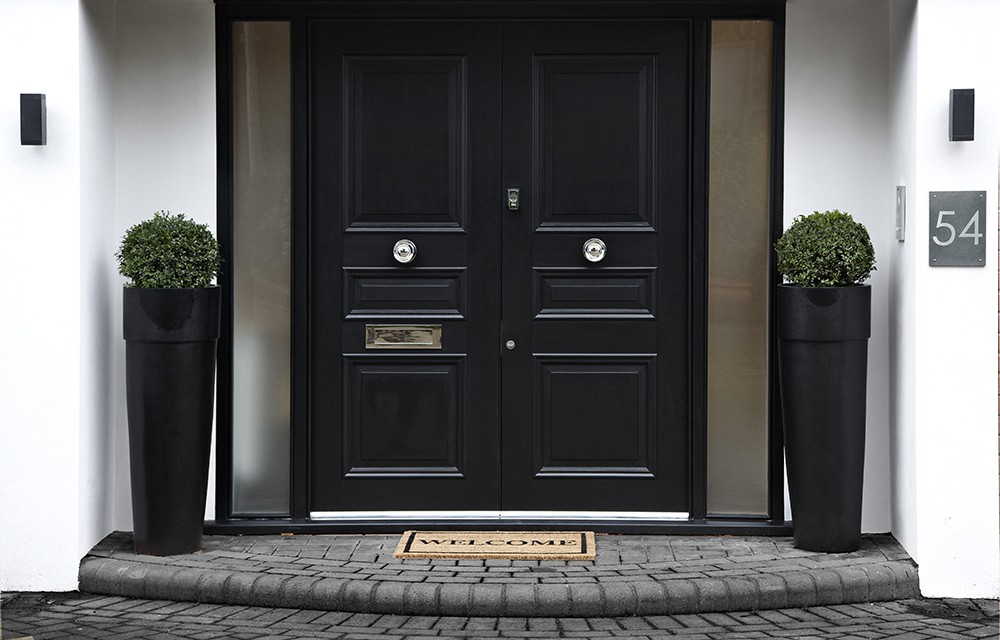 Long Tom Planters
Classic Long Tom plant pot design in a matt black finish.
These contemporary planters create a smart and elegant first impression outside this chic London residence.
The house and garden have been designed by fashionable London design firm Boscolo.
The tall planters are made from light weight fibreglass so will not break in the frost unlike the original Long Toms. These are also available in our terracotta finish.
Back To Gallery