Showroom Opening - 1st November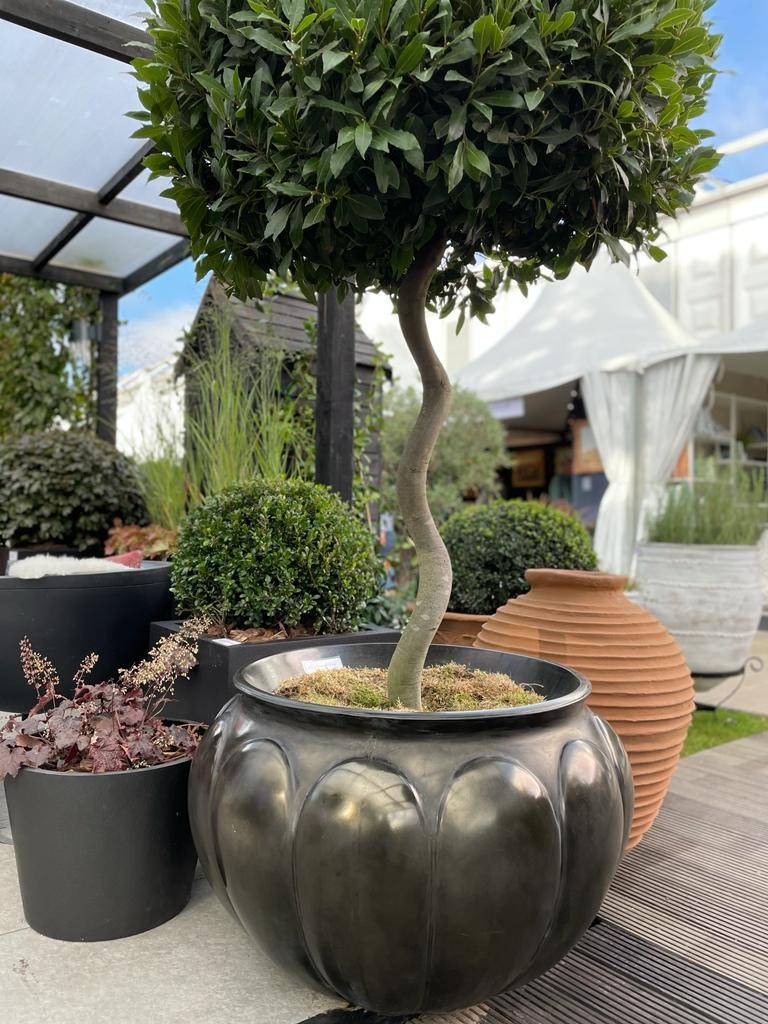 We are excited to be opening our showroom doors again and welcome you to an official opening.
For one week running from the 1st- 5th November we are celebrating opening our Sussex showroom by offering all who visit 10% discount (off R.R.P.) and free delivery.
We will also be offering a free glass of fizz to everyone who comes along during this week.
So please pop along to see us, choose a few Christmas presents and why not treat yourselves to something special too.
We look forward to seeing you all.